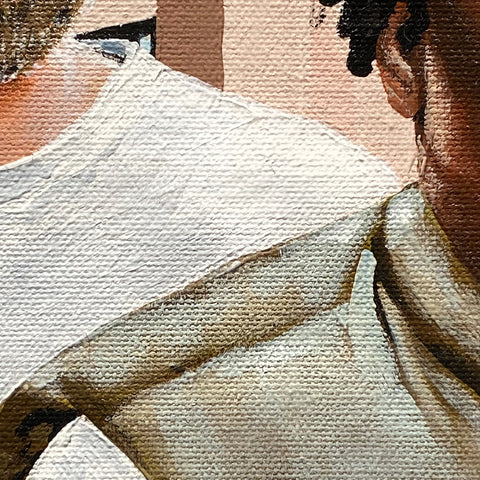 Verbz, Nelson Dialect & Mr Slipz - Beside Me (Digital)
Stream / DL 'Beside Me' - https://bfan.link/besideme

'Walk beside me, what the real do…"

Verbz, Nelson Dialect & Mr Slipz return with 'Beside Me', the latest excerpt from a new collaborative body of work up there with their best to date.

Thriving on a gritty, down-tempo swing (harking back to Mobb Deep era instrumentals), Mr Slipz offering up the perfect terrain for Verbz and Nelson to meditate on association; the importance of having the right people around you (and the consequences of moving forwards as one).

Sitting alongside lead single 'Strike Back' and follow up 'We Can Do That', 'Beside Me' further continues the ascent for this newly-formed trio.

----

Available in both MP3 and WAV formats.