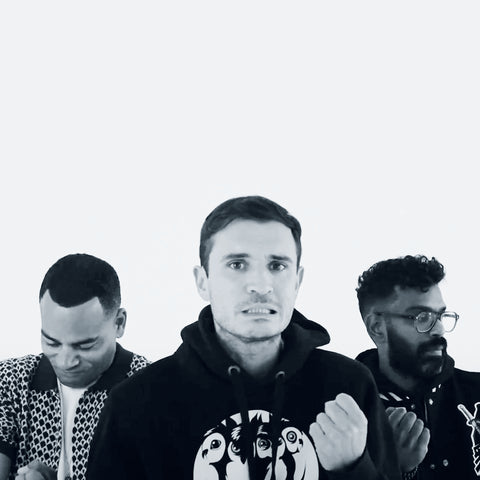 Verb T & Vic Grimes - Four Oh! Feat. Doc Brown & Romesh Ranganathan (Remix) (Digital)
STREAM / ORDER 'Four Oh! (Remix)' - https://bfan.link/four-oh-remix

All star remix of Four Oh! featuring comedic royalty Romesh Ranganathan and Doc Brown.

Tripling down on the original, all 3 x emcees offer up their unique view of the world the wrong side of 40; a minefield of bad backs, dad jokes and questionable skincare routines.

PRE ORDER Verb T's hotly anticipated new album 'The Tower Where The Phantom Lives' TODAY.
*Available in both MP3 and WAV formats.