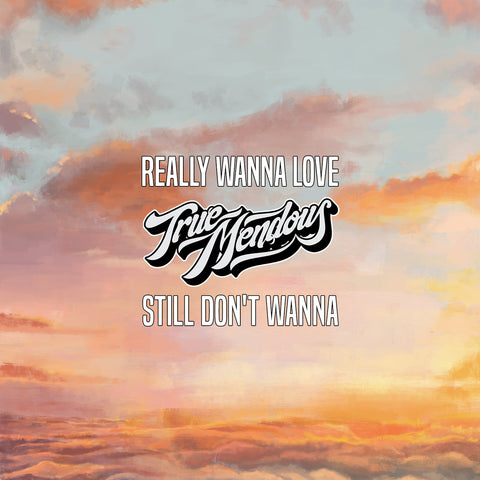 TrueMendous - Really Wanna Love x Still Don't Wanna (Digital Download)
TrueMendous (@itstruemendous) returns with a double helping of new music in the shape of 'Really Wanna Love x Still Don't Wanna'; two tracks that do an extraordinary job of magnetising and polarising one another at the very same time.

With HF stalwarts GhostTown (@ghosttownufo) and Pitch 92 (@pitch_92) on the buttons, the double single takes its rightful place alongside last months' smash return 'Talkk' as yet another razor sharp entry in True's catalogue.
'Really Wanna Love' showcases True at her soulful best, swooning and swaying in line with GhostTown's dreamlike instrumental. 'Still Don't Wanna' sees True move through the gears AT PACE as she continues to weave messages of love, life, lust and beyond.
Download comes in both WAV & MP3 format.