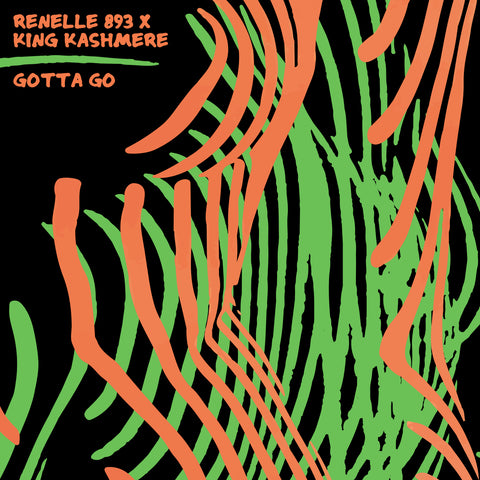 Renelle 893 & King Kashmere - Gotta Go (Digital Download)
Renelle 893 and King Kashmere reunite on 'Gotta Go', the second single lifted from their FORTHCOMING 'COCOA BUTTER' EP. Following in the same funk-fuelled footsteps as debut heater 'Let Go', the single doubles down on the SUN-KISSED-SUMMERTIME sonics that have us channeling long days, even longer nights, fezzies, backflips into lakes and beyond.
Download features 'Vocal' and 'Instrumental' and comes in both WAV & MP3 format.
PRE-ORDERS for 'COCOA BUTTER' are now live over on the HF Store. Click the link below to secure your copy of the 12" 'Orange + Green ~ HEATWAVE HAZE' vinyl in SUPER-LIMITED numbers.
https://shop.high-focus.com/products/renelle-893-king-kashmere-cocoa-butter-digital-download