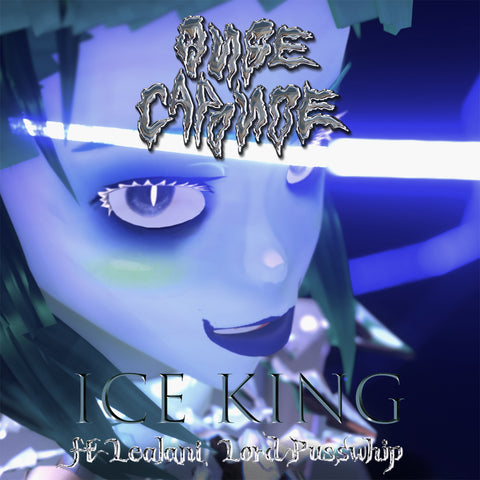 Onoe Caponoe - Ice King (Digital)
Freezing as a crystal storm on the twilight tundra, Onoe Caponoe returns with 'ICE KING'.

Steeped in a world of fantasy and propped up by a stunning video, but also entirely fitting during these times of EXTREME IRL cold snaps, 'ICE KING' is the latest single lifted from Onoe's forthcoming album 'Concrete Fantasia'.
Teaming up with singer and multi-instrumentalist Lealani, the duo back-and-forth across ice-capped kingdoms that literally tweak the thermometer as the track unfolds.
Featuring @veggieburgerr
Produced by @lordpusswhip
Co-produced by @kehlarj