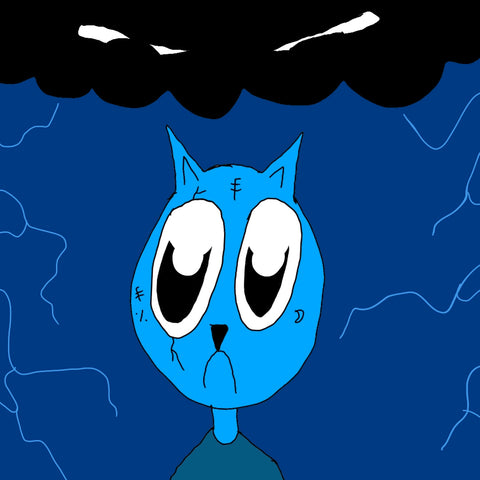 Onoe Caponoe - Cat In Oz (Digital)
Onoe Caponoe returns with brand new single 'CAT IN OZ'.

It's been a minute since rap impresario Onoe dropped new music, but as always, when he does, it's guaranteed to tick a million invisible boxes. We never knew we needed a rap anthem about the trials and tribulations of life on the yellow brick road, but now it feels more at home than our living room sofa.

As Onoe proclaims...

WICKED WITCHES IN THE EAST
WICKED WITCHES IN THE WEST
I BEEN TRYING TO GET SOME PEACE
WICKED WITCHES GIVE ME STRESS

Download 'Cat In Oz' NOW.