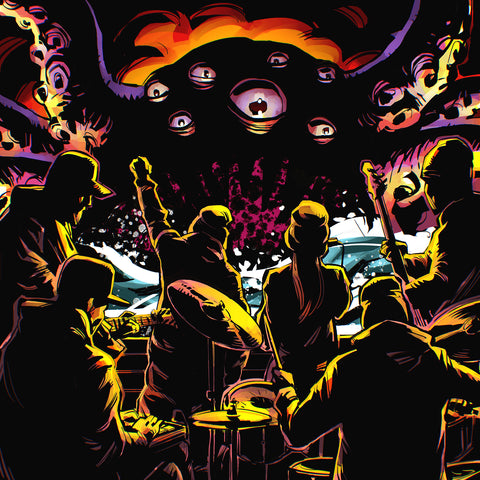 Jman & The Argonautz - State Of Flow (Digital)
STREAM/DL/ORDER 'State Of Flow': https://bfan.link/state-of-flow

'State Of Flow' is the third single from Jman & the Argonautz; the latest (and largest) signing to the High Focus roster.
The 6-piece outfit recently announced their DEBUT LP 'Therapy In Session'. 16-tracks of eloquent, genre-blurring and razor sharp music, 'Therapy In Session' represents catharsis for both Jman and The Argonautz; a deep dive into the curveballs that life too often throws at us.
Without question the most measured example of their eclectic sound to date, and in tandem with the success Jman has tasted as a solo artist, 'State Of Flow' has all of the makings of another underground classic certain to garner loud praise from both UK fans and beyond.


Comes with a digital download of the single upon fulfilment of your order.