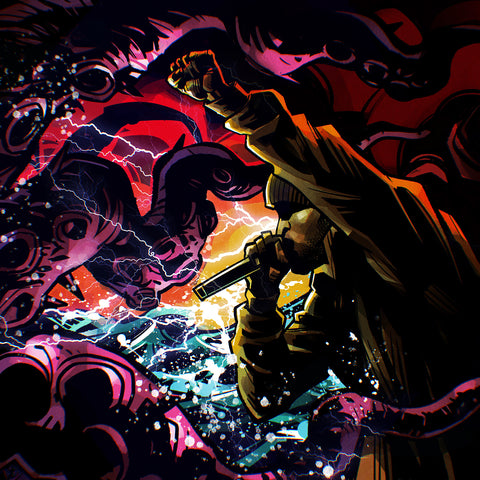 Jman & The Argonautz - Don't Want It (Digital)
STREAM/DL/ORDER 'Dying Breed': https://bfan.link/dont-want-it

Resurfacing from their studio arch in deepest Devon, Jman & The Argonautz offer up 'Don't Want It'; the second single in as many months from the 6-piece outfit.

An alt-anthem showcasing the band at their fluent best; 'Don't Want It' is as unorthodox an ear worm as you will find; Jman navigating The Argonautz' live instrumentation in blistering fashion, moving through the gears to near-triple time energy at the height of the tune.

Accompanied by an official video with big 'WHODUNNIT' energy, the new track doubles down on debut single 'Dying Breed' confirming what we already knew; Jman & The Argonautz are an outfit to keep a very close 👀 on.
----

'Don't Want It' is available in both MP3 and WAV formats.
Comes with a digital download of the single upon fulfilment of your order.