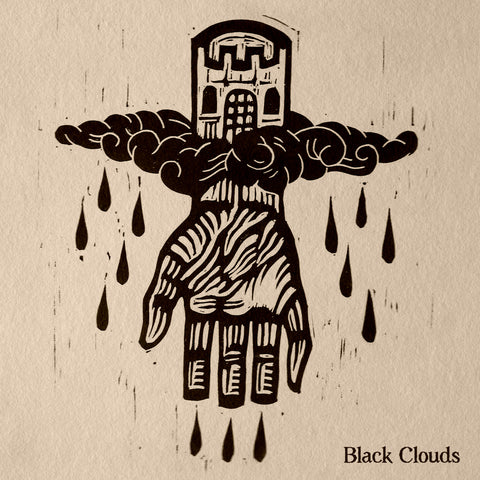 Granuja & Jam Baxter - Black Clouds (Digital)
STREAM / ORDER 'Black Clouds' - https://bfan.link/blackclouds
Granuja and Jam Baxter venture out on another twilight rampage in the shape of 'Black Clouds'; the second single from the duo in as many months.

With a slinking Jack Danz production that could moonlight as the theme tune to a Sherlock Holmes thriller, 'Black Clouds' is arguably their most haunting effort to date, the duo hammering home the wider intentions of the LP as they bring "the evil back" on the hook.

It is a fine reprise, and proves beyond doubt that the darker end of the cross-continental rap spectrum is alive and well during Halloween season.
*Available in both MP3 and WAV formats.