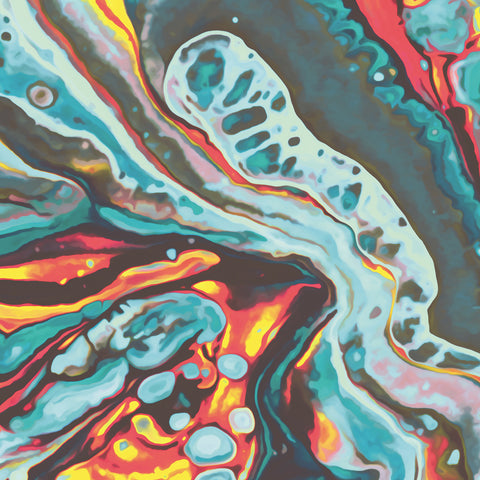 Fliptrix - Mantra No. 9 (Digital)
"Mantra No. 9 is about finding freedom by reconnecting with nature. Unplugging from the matrix and focusing on becoming as self-sustainable as possible, and in doing so, creating a positive future for us and generations to come."
After a 2-year hiatus since his previous solo LP 'Light Work' dropped back in 2020, Fliptrix returns better than ever on 'Mantra No. 9'.
The brand new offering sees Fliptrix reconnect with the classic sonics that defined his earlier output, and after many experimental chapters over the years, it is both a refreshing revisit and welcome return.
Mantra No. 9 does many things. At the very top of the list, it showcases the evolution of the artist, inviting the listener into a brand new life chapter. In doing so, it reaffirms why Fliptrix is regarded as one of the most valuable and forward-thinking voices in the UKHH movement today.