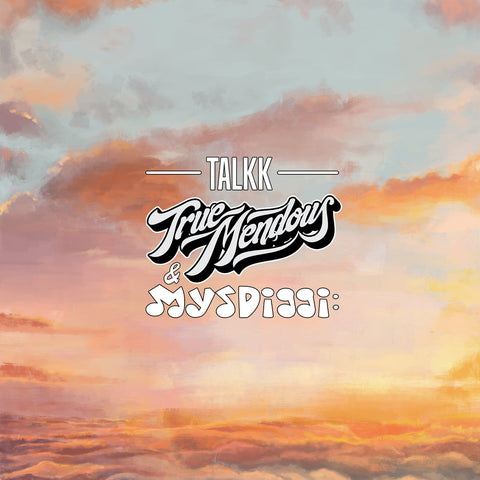 TrueMendous Feat. Mysdiggi - Talkk (Digital)
I DON'T WANT TO TALK TODAY. OR TOMORROW. OR NEXT WEEK. OR NEXT YEAR. OKAY!?

TrueMendous returns with 'Talkk'; the first slice of new music since her acclaimed debut LP 'Misdiagnosis of Chyvonne Johnson' dropped last year.

Teaming up with UK legend MysDiggi, and with frequent collaborator Forest DLG on the buttons, the message is explicitly clear…
…enough with the talking.
Download comes in both WAV & MP3 Formats.