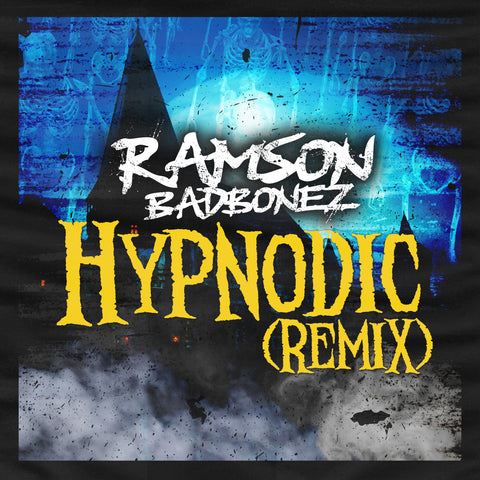 Ramson Badbonez 'Hypnodic - Remix' (Digital)
Ramson Badbonez returns with the second remix in as many weeks in the shape of 'Hypnodic (Remix)'; a reworked version of one of his most infamous tracks.
Sourced from the 2017 LP of the same name, Badbonez offers up a retrospective instrumental (of his own) that breathes new life into the lyrics allowing them to shimmer and shine in 2023.

'Hypnodic - Remix' is available in both MP3 and WAV formats.