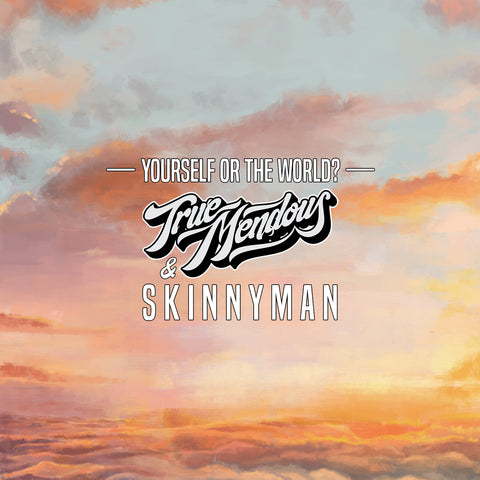 TrueMendous - Yourself or The World? (Feat. Skinnyman) [Digital Download]
TrueMendous returns with 'Yourself Or The World?', her latest adventure among the higher echelons of the scene.
Teaming up with UK rap legend Skinnyman on a collaboration that pits True's lung-bursting delivery with Skinny's iconic social commentary, the two lyricists exchange energies on a kaleidoscope of issues that distill down to one core message, simply…
Do you do this for yourself? Or the World?
Produced by Illinformed
Download comes in both WAV & MP3 format.