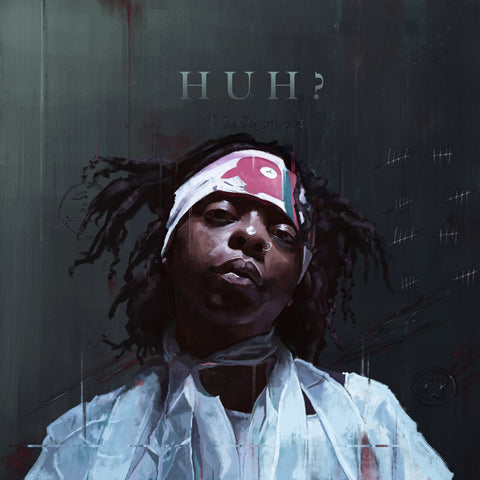 TrueMendous - HUH? EP (Digital)
High Focus Records is proud to present TrueMendous' first official release on the label, the highly anticipated 'HUH?' EP. This 7 track EP is the perfect introduction to TrueMendous - One of the most talented MCs from these shores whether it be her storytelling expertise, varied range or unrivalled flow. Taking reign as the first female rapper to sign to High Focus Records she is definitely one to look out for. With production from Chemo, Pitch 92, Illinformed, Winchester and Marcus Jakes this EP is going to make a serious dent in the scene. Featuring singles 'That Don't Mean' and 'O.T.Y.L Part 2', the 'HUH?' EP sets the tone for TrueMendous' future with unparalleled confidence.
Tracklist:
1. That Don't Mean

2. Meerkatz
3. O.T.Y.L Part 2
4. Sweetheart
5. Sumtymes
6. Out My Face
7. Hmmm
'HUH?' is a 7 track EP, officially released on the 20 March 2020.