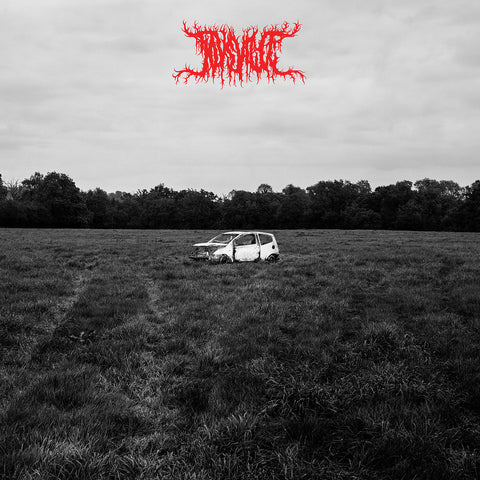 Ed Scissor + Lamplighter - Joysville (Digital)
Ed Scissor + Lamplighter return with JOYSVILLE.
Written in the witching hour of lockdown one, JOYSVILLE represents a distinct shift in process from the duo. Ungoverned by the more meticulous considerations of the past, JOYSVILLE evolved freely from a small zip of instrumental sketches, before taking shape as a fully realised concept in the space of a short few weeks.
Ed Scissor's signature storytelling, accompanied by Lamplighter's sparse and spacious instrumentals, make JOYSVILLE their most personal and accomplished work to date.
JOYSVILLE is available in both WAV and MP3 formats.
Tracklist:
1 - Nighttime
2 - The Bosky
3 - Too Long Too Long
4 - Plenty, Time
5 - R U Alone?
6 - Picture A Day
7 - Slo-Mo Twilight
8 - Been A Minute
9 - Ghosts Of Joysville
10 - Joysville
11 - One Year Later
12 - Valentines