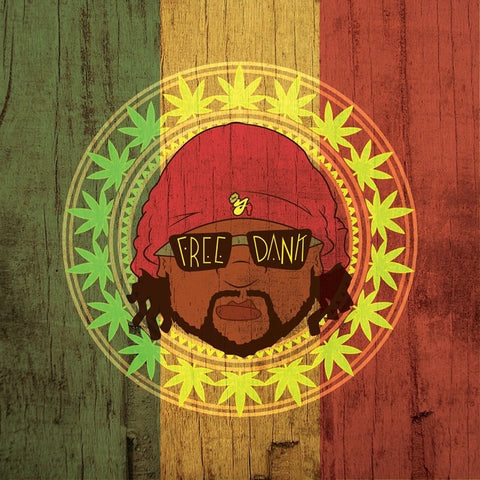 Jman - Free Dank (Digital)
High Focus Records are proud to present 'Free Dank', an album released in 01/03/2015 by Jman.
'Free Dank' is available in both MP3 and WAV formats.
Tracklist:
1. Babylon Fall
2. City Rose
3. On A Wave
4. One Lickle Yout
5. J 2 Da Who?
6. Affiliated
7. Gifted
8. Strategy
9. Bionic Rebel
10. Curse For Me