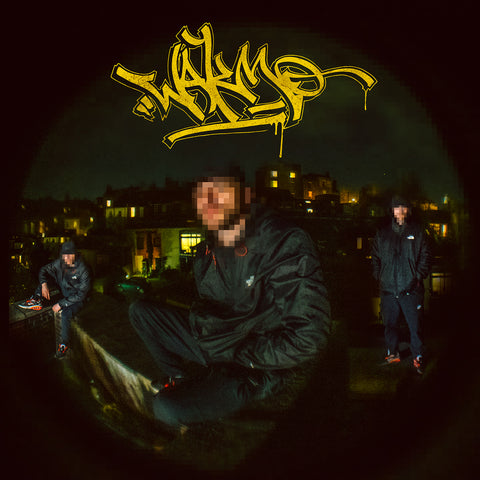 Datkid & Illinformed - 'Wakmo' (Digital)
Following up from 2019's 'Confessions of a Crudlord' Datkid makes a long-awaited return to High Focus in collaboration with the legendary Illinformed with their brand new album; 'Wakmo'.
Available to order on all formats now.
Album is available in both WAV and MP3 formats.