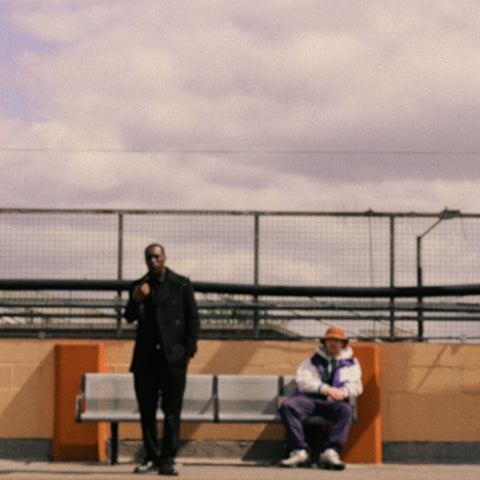 King Kashmere & Alecs DeLarge - The Essence (Digital)
King Kashmere & Alecs DeLarge 'The Essence' - bfan.link/theessence
ESSENCE (noun); 
The intrinsic nature or indispensable quality of something, especially something abstract, which determines its character.
Brand new 🔥🔥 from the forthcoming King Kashmere & Alecs DeLarge 'The Album to End All Alien Abductions'. A space age boom bap odyssey across 24-tracks, PRE ORDERS are now live across 2x12" Neon Pink and 2x12" Black VINYL, Super limited CD and Ultra Limited CASSETTE TAPES - shop.high-focus.com/collections/king-kashmere-1
'The Essence' is available in both MP3 and WAV formats.